Working Time
Mon-Thu 08:00 - 20:00
Friday 07:00 - 22:00
Saturday 08:00 - 18:00
Ask the Experts
Abortion Centre in India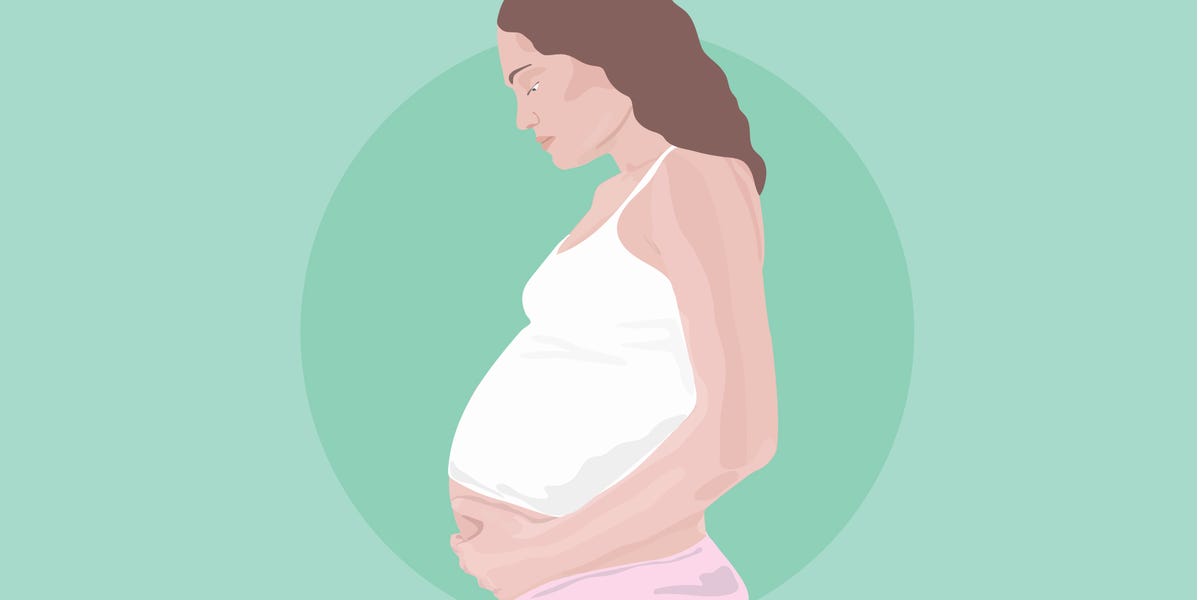 Abortion Centre In India – Taking Care Of Your Needs
It is not rocket science to know that an unplanned pregnancy can always turn your world upside down. You are stuck with so many emotional distressing calls and your mind is not looking so sane right now. There is your family you have to deal with, along with the society, which keeps breathing around your neck. During that time, you need medical help with proper compassion, which will help you to get rid of the unwanted child from the core.
Well, you might have seen so many abortion centres out there, but you have to rule in with the best name in town. Well, FSIVF & Research Centre is your one-stop solution for the same. Being in this field for such a long time, we have been associated with so many women who went through the same distressing scenarios. We have helped them big time and would love to do the same for you.
All you have to do is visit our website or give us a call at our official number at +91 99117 57070 to book an appointment. Depending on the present health condition, we will offer the best help.
Taking care of unwanted pregnancy:
There are multiple circumstances under which the woman might be reluctant to carry out a pregnancy. During such instances, it is always recommended to get in touch with our Abortion Centre In India and discuss all the possible procedures involved. It is always better to get rid of the child before it is born if you are not able to take up the responsibility of motherhood. You are literally saving a life from future harassments!
During our initial consultation period, we will discuss everything related to the abortion process. Right from the tests that need to be done to the better abortion techniques and the abortion cost in India, we will cover it all. Just make sure to open up to us completely, if you don't want to get into medical trouble later!
When to get pill help:
If you are not more than 6 weeks into pregnancy, then it is often considered an early stage. So, during such instances, we would recommend you to go for oral medication help. Here, we will provide you with some strong medications to help abort your child. It is a safer and non-surgical way to get rid of the trouble.
Most of the time, there are two medicines, which are used in our medical centre to get rid of unwanted pregnancy.
The first pill is used for curbing pregnancy by blocking the hormone progesterone.
Without progesterone, the lining of the uterus will start to break down, and that helps in terminating the pregnancy in full swing.
Then we will recommend a second pill, which helps in discharging the pregnancy. This process works similarly to a miscarriage.
The right time for surgical abortion:
If your pregnancy is over 6 weeks, then the pill won't be of any help. Well, there is nothing to worry about as we have a surgical abortion in India services for you as well. This method can be performed for up to 16 weeks of pregnancy.
Our surgical process is considered to be safe and easy if the candidate contacts us by 10 to 11 weeks from their last menstrual cycle.
When compared to medical abortion, the surgical process is on the higher side. So, it is always recommended to get to us ASAP if you think you might be pregnant.
We have the suction abortion of the vacuum aspiration in place as our surgical procedure.
Here, we will be using gentle suction to void the uterus.
Another form of surgical abortion method we follow is dilation and evacuation. Here, we will utilize the power of the suction process and some medical tools for emptying the uterus.
We make it a point to ask for some routine blood tests and ultrasounds before moving on with the abortion method. The ultrasounds will help us to know how further along you are. Depending on that, we will focus on the best method to follow.
The post-process care:
Some of you might suffer from vomiting or nausea because of general anaesthesia. Then others might feel menstrual cramps following the abortion. It results in heavy bleeding or even a few clots that can last from a few days to 3 weeks. It is pretty normal to have bleeding after an abortion. No matter whatever the situation is, inform us ASAP and we have the right post-procedure care for you as well.
We will provide medications to help get relief from the pain or discomfort of menstruation. If you end up with a fever, inform us so that we can take the necessary steps. In the end, you will receive the result you want!
1.

Does abortion hurt?
Having an abortion makes patients feel differently. A patient's feeling is different from another patient. For some patients, it can be a super pain while it is a little discomfort for others. Medical abortion can make patients have vaginal bleeding and abdominal pain and cramps. On the other hand, surgical abortion might not make you have any severe discomfort except for clinical stay for a few hours or days. You should visit an abortion clinic and see a doctor with one of your close friends or family members for the requisite support.
2.

How will I feel after my abortion?
The cost of abortion in India varies from one city to another, one abortion clinic to another, and the type of abortion suggested to you. Medical abortion in India can cost you within INR 2000 while surgical abortion can cost you anything from INR 5000 to 10000. You can get an idea from browsing websites of a few abortion centres in your local city and visiting more than more clinic.
3.

Is abortion safe?
Yes, abortion is safe. Its safety and success depends on what abortion clinic/centre you visit, who performs it, and what process is applied. It is absolutely safe if you make your appointment with a highly experienced and skilled doctor at a reputed and licensed abortion clinic in or around your local town/city. Further, you need to strictly follow the guidance of your gynaecologist, nurse, or midwife.